Women have always served an important role in promoting freedom in this country. By building up Christian women in all the roles that women assume, such as with our families, our churches and our communities, we thereby equip women to accomplish even greater good for our country.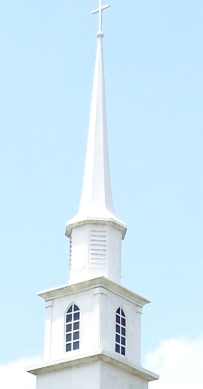 As the women at the empty tomb were instructed to do, we proclaim to all that He is risen and that He goes before us into Galilee. With our trust and faith in Him, we courageously follow Him into Galilee, knowing we will see Him there as He restores our country.
Our national leader of the Christian Women of America is Cynde Drumheller, the wife and spiritual support for her husband Clell, the National Chairman of the Constitution Party of America. If you would like to start a Christian Women in America group in your area, please contact us.
"…go quickly, and tell His disciples that He is risen from the dead; and behold He goeth before you into Galilee; there you shall see Him…(Mt 28:7)